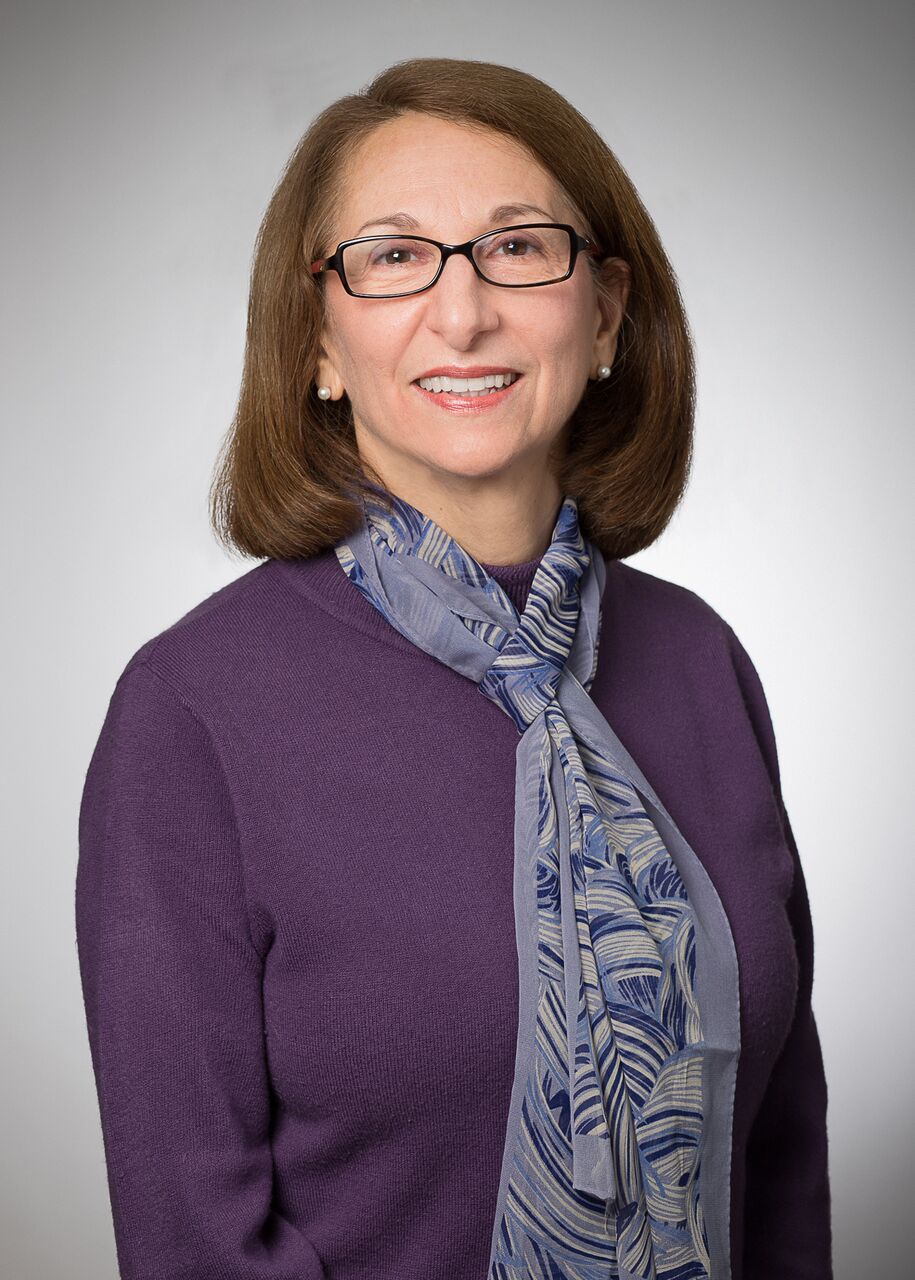 Founder and Occupational Therapist
Debra Vitagliano has 26 years experience as an occupational therapist in pediatrics. She has worked in early intervention, private clinics, home health care and schools. She completed her Bachelors of Science degree from Utica College of Syracuse University and her Masters of Science degree from New York Medical College. She continued her education becoming certified in Sensory Integration and Praxis Testing (SIPT), Interactive Metronome, therapeutic listening and The Listening Program. She is passionate in working with a variety of clients including children with sensory processing disorder, sensory integration dysfunction, hypotonia, motor coordination disorder, developmental delays, Down's syndrome, autism, cerebral palsy and attention difficulties. Her ultimate goal is assisting children to attain their maximum functional potential in their sensory-motor development.
Debra currently lives in Port Chester, New York with her husband and three sons. She enjoys hiking, exercising, Pilates, reading and traveling in her leisure time.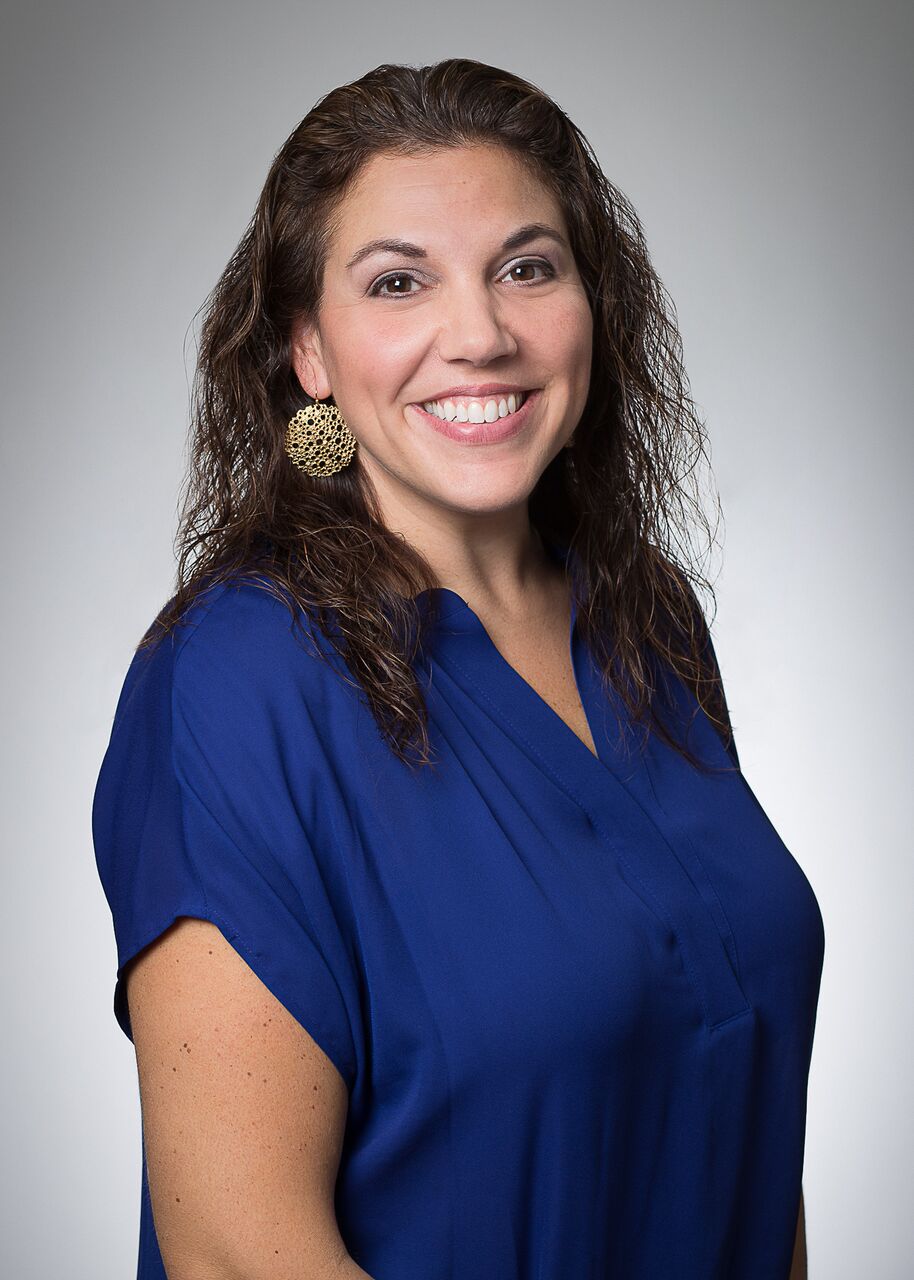 Kristy Castaldo, M.A., CCC-SLP, TSHH
Speech and Language Pathologist & Clinical Coordinator
Kristy Castaldo is a licensed and certified Speech and Language Pathologist with almost 15 years of clinical experience working with children in various settings. She received both her undergraduate and graduate degrees in speech and language pathology from The George Washington University in Washington D.C. She is currently a part-time speech and language pathologist for a public school in Westchester County servicing elementary school students. She has also worked as an evaluator, a CPSE/CSE committee member and conducts private therapy in homes and schools. She is an Early Intervention provider and preschool age provider in New York for children ranging in age from birth to five years of age. She is experienced in working with children with childhood apraxia of speech, articulation/phonological disorders, social and pragmatic language issues, receptive and expressive language delays/disorders, auditory/language processing difficulties, higher level language skills, and reading/auditory comprehension. Kristy currently lives in Rye Brook, New York with her husband and two young children.